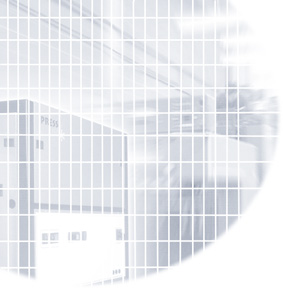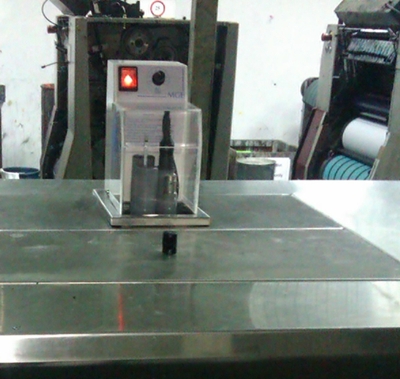 Drop-In IPA Alcohol
Dosing Unit
_________________________________________________
DATA SHEET
The PressMate AlcoMixer Dosing system is a compact, self-contained unit that is designed to monitor and control the level of Alcohol (Isopropyl Alcohol) in dampening system fount solutions used in the lithographic industry.
Designed for trouble-free operation the system
has no moving parts and once set up these
proven units deliver simple, accurate
(within +/- 1%) and consistent levels of alcohol
control in the fount solution from an external supply.
The Drop-in unit can not only be fitted in MGE
Dampening equipment but also fits many of the
other manufacturers dampening systems as well
either as a replacement to existing Alcohol control
systems or as an addition \ enhancement to the
Chiller.
Minor modifications to the Dampening Chiller are
needed to ensure the unit is securely located in the
circulator tank with power being provided either
directly from the circulator or from another
convenient source.
* Standard voltages shown - other electrical specifications available on request.
* MGE can offer tailored solutions to exactly match customer requirements.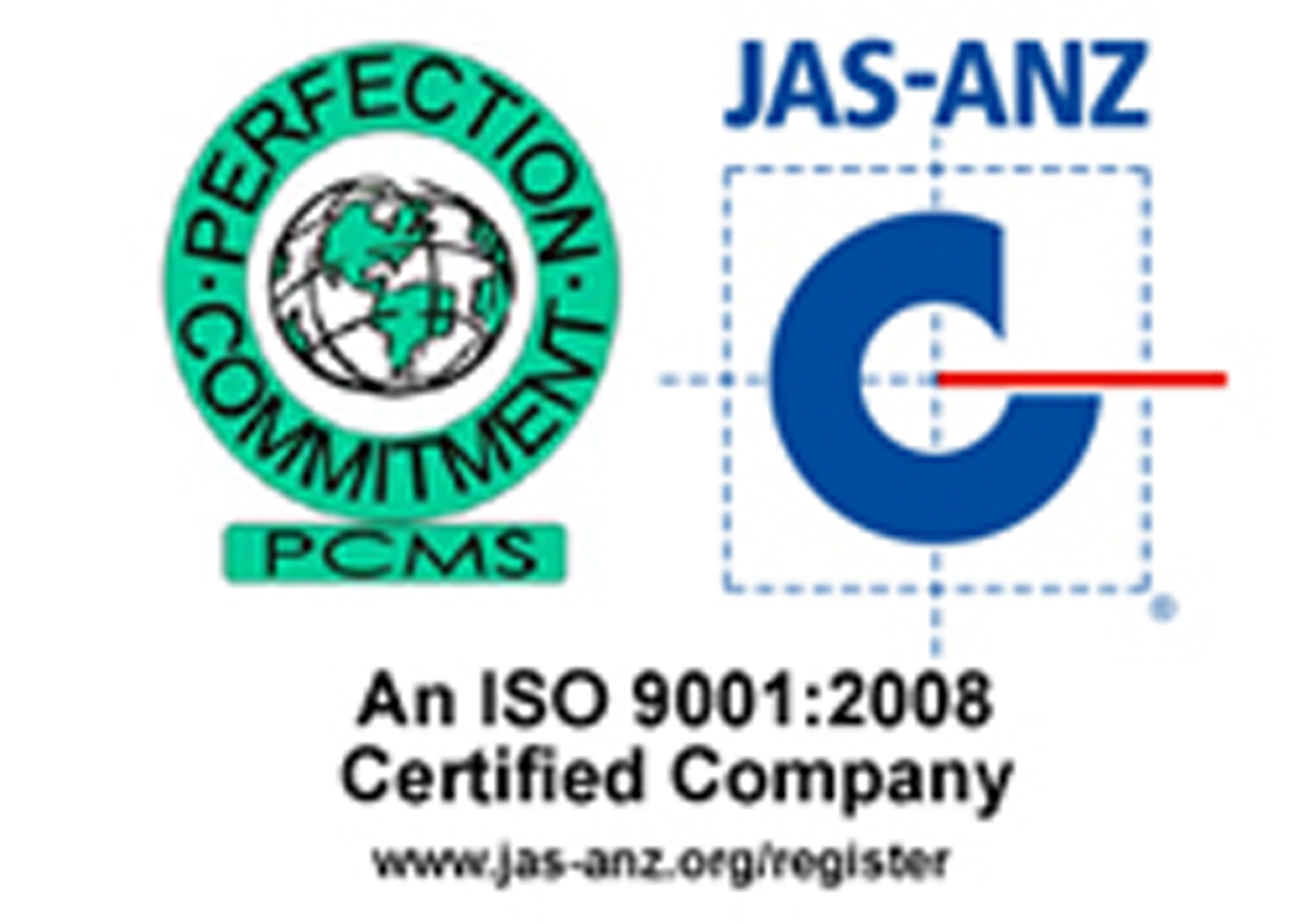 MGE reserve the right to change, improve and/or modify all or any products manufactured and sold by us at anytime; this does not incur any obligation on our part to make like changes to any of our products previously sold.
Power Requirements
AlcoMixer Drop-in IPA Dosing System
230v, 1PH, 50/60Hz, 0.5A
Dimensions (HxWxD) mm
332 x 150 x 226
Weight
1.5kg
Additive Dosing:
Range
0 to 14%
Increments
1%
Accuracy
+/- 1%