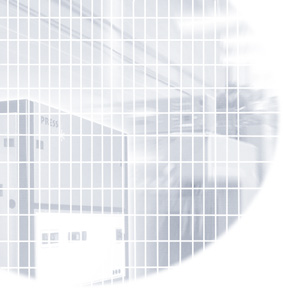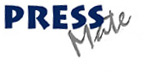 CT60 and CT60V
_________________________________________________
DATA SHEET
PressMate CT60 and CT60V
60 Litre Collection Tank with or without Venturi Return
The Pressmate CT60 and CT60V are 60 litre collection tank systems for use on Sheet and Web Press setups.
The units incorporate filtration and can be fitted with up to 8 individual gravity fed press returns. In addition, the CT60V also includes an additional venturi suction return for connection to the lowest dampening pans where gravity return on it's own will not suffice.
Both units are fitted with MGE's reliable DQ8 pump as standard to return fount to the connected circulator with a 2 - position float switch ensuring that the correct fluid level is maintained in the tank at all times.
* Standard voltages shown - other electrical specifications available on request.
* MGE can offer tailored solutions to exactly match customer requirements.
MGE reserve the right to change, improve and/or modify all or any products manufactured and sold by us at anytime; this does not incur any obligation on our part to make like changes to any of our products previously sold.
No of pumps
Type of pump
No of Gravity Press Returns
1
MGE DQ8 centrifugal
No of Venturi Press Returns
No of Circulator Returns
1
Filtration on Returns
Overflow Protection
Two position float switch
1 - 8 for both CT60 and CT60V
None with CT60
1 with CT60V
Dimensions (LxWxHmm)
Weight
Power Requirements
Power Supply
Max Tank Volume
Conector Hose Length
(Circulator - Unit - Pan)
Size of Press Return Connectors
600 x 400 x 320
10kg
230v 50/60Hz Running Current 0.5A
Isolation switch mounted on tank
60 litres - (Working 40 litres nominal)
15m Max
12mm
Size of Circulator Return Connector
As specified
Replaceable filter bag on venturi
Replaceable filter mat on gravity