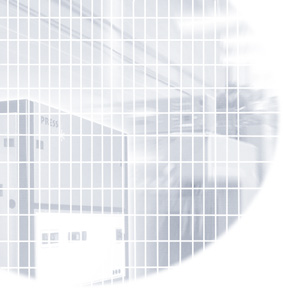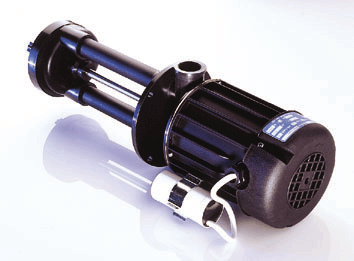 DQ6 Pump
_________________________________________________
DATA SHEET
The DQ6 has superceded the DQ5 and GQ5 pump. This series of pumps offers a comprehensive range of flow rates and are available in single or 3-phase.
The DQ6 series of centrifugal pumps are suitable for a wide variety of industrial fluids and conform to pump configuration standard DIN 5440 and the electric motor standard EN 60034.

Materials used:
Pump support: PPU
Impellor: PPU
Pump body: PPU
Pump shaft: Stainless steel
Strainer: Stainless steel
Colour: RAL 9005 Matt black
Weight: 4.0kg


MGE reserve the right to change, improve and/or modify all or any products manufactured and sold by us at anytime; this does not incur any obligation on our part to make like changes to any of our products previously sold.